Erasmus Without Paper (EWP) Back to the Future is the first edition of the Student Mobility Summit, a new series of high-impact events jointly organised by the University of Barcelona and the European University Foundation.
During three days we will bring together the most authoritative speakers on the digitalisation of the Erasmus+ programme, share analysis and novelties, involve participants through hackathons on key topics and enable access to in-depth trainings catering to both beginners and advanced EWP users alike.
Keynotes
A series of keynotes and roundtables with the most authoritative speakers on the digitalisation of Erasmus, who will share key insights and updates.
Hackathons
The thrill of working with colleagues hand in hand, breaking new ground on key building blocks that will allow the  digitalisation of new mobility related processes.
Discover the thrill of innovation and collaboration at the summit's hackathons. Dive deep into topics like Inter Institutional Agreements, Learning Agreements, and more.
The addition of trainings to the programme of the Summit is a significant milestone for EWP, fulfilling a goal that has been discussed since several years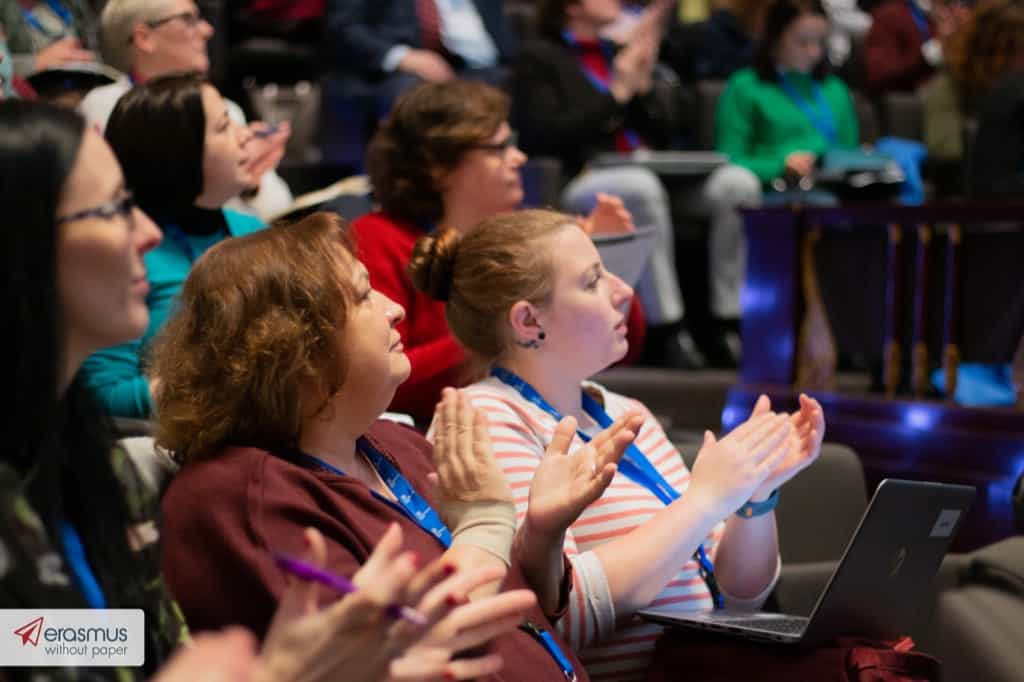 The future of student mobility starts here
By universities and for universities
Digitalisation will be the topic of the first Student Mobility Summit and we are looking forward to welcoming you to Barcelona for 3 days of thought-provoking discussions and to co-create the future of student mobility in Europe. Don't miss this incredible opportunity to learn, meet colleagues, share experiences and make a difference together with colleagues from all over Europe.
Registration and programme
coming soon
Get notified when the registration opens!
*Your email address will only be used to send you notifications related to this conference and will not be shared with third parties.
This event is organised under the aegis of the UB-EUF University Internationalisation Hub